Our Premium Partners 2023
See below for details of this years sponsors: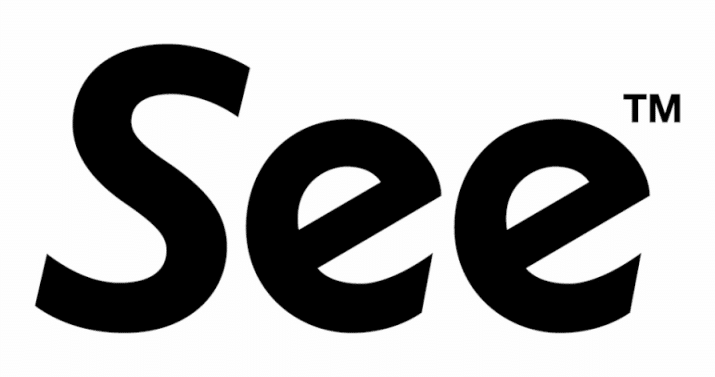 As part of the Futures Programme, See Tickets is taking a proactive step to invest in the future of the outdoor events industry by supporting the initiatives implemented by NOEA. On top of the futures initiative, See Tickets will also become official ticketing partner at NOEA's Annual Convention and Awards showcase.
Commenting on the partnership, Matt Evans, Commercial Manager, See Tickets, added: "As a business, we're keen to support the outdoor events industry by working with NOEA. We're big fans of education, recognition, and representation of our industry, across business and government, and are looking forward to helping out on these initiatives."


Cube International is a group of integrated companies bringing sustainable, forward-thinking and original concepts to the event and festival industries. We are unique in our thinking and strive to reimagine rights holders, empower organisers and activate spectators, fans and visitors through game-changing event services, retail and modular building programmes. Our team of global industry-leading professionals work with some of the most iconic events, festivals, teams and brands around the world, including Birmingham2022 Commonwealth Games, Aston Martin F1 team, Rugby League World Cup, Formula 1, Formula E, World Athletics, Solheim Cup, UEFA Nations League and Glastonbury, Download and Boardmasters festivals. Through our partnership with the NOEA, we look forward to working together devising industry-leading solutions and supporting its #BuildBackBetter campaign, as well as collaborating with its members to create new initiatives and share their ambition for success.
Cube International
Lily Evans
Tel: 01905 932510
lily@cubeinternational.co.uk
www.cubeinternational.co.uk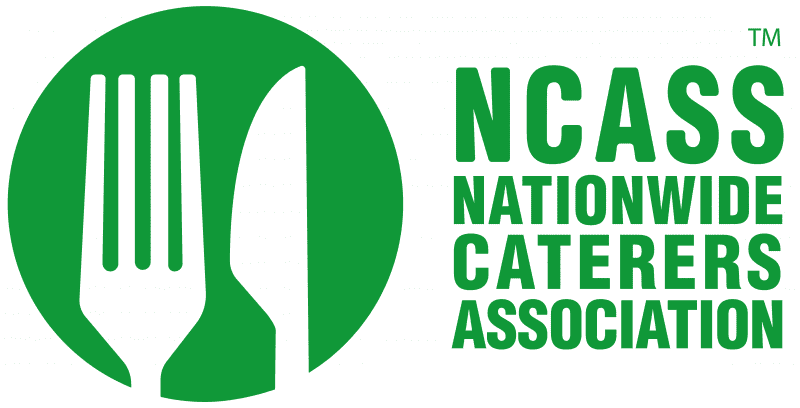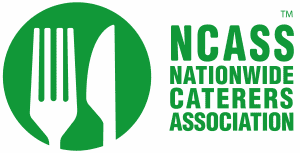 NCASS is the only membership organisation for small independent food & drink businesses in the UK. Their specialist team have been supporting event caterers, festival traders, street food and bricks and mortar businesses to operate safely, legally and profitably for over 30 years.
The NCASS Safety Management System, training courses, member portal and team support members day in day out and their partnerships & work opportunities do more than ever for their members. NCASS' work in compliance includes Food Safety, LPG safety and Health & Safety, this along with their Primary Authority partnership gives members expert tools & knowledge and provides enforcement & events assurance when working with NCASS members.
They have a strong network of organisations and associations and regularly contribute their expertise in safety, independent hospitality, sustainability and events. They also work closely with local and national government, sharing knowledge and advocating for the industry as well as regularly collaborating on projects to create opportunities for growth, innovation and change.
To find out more, get in touch with NCASS via Roxy@ncass.org.uk or call one of the team on 0300 124 6866
"You guys are doing an amazing job of supporting the industry – you were out there first and are such a key resource!"
"NOEA has been absolutely fantastic in your support for all of us."
"We have been glued to your information bulletins."
"… the daily emails summarising the position, especially related to events, are very useful indeed …"
"Thank you for your time and commitment keeping us updated about the effects of the pandemic on the events industry."
"You are doing an AMAZING job supporting members"
"Keep 'em coming … NOEA's proactivity on this topic is much appreciated!"
"I'm sure all your members are thankful for your assistance in these trying times."
"Thank you for all your information and updates."
"… had to drop you a line to say how amazing your communications have been …"