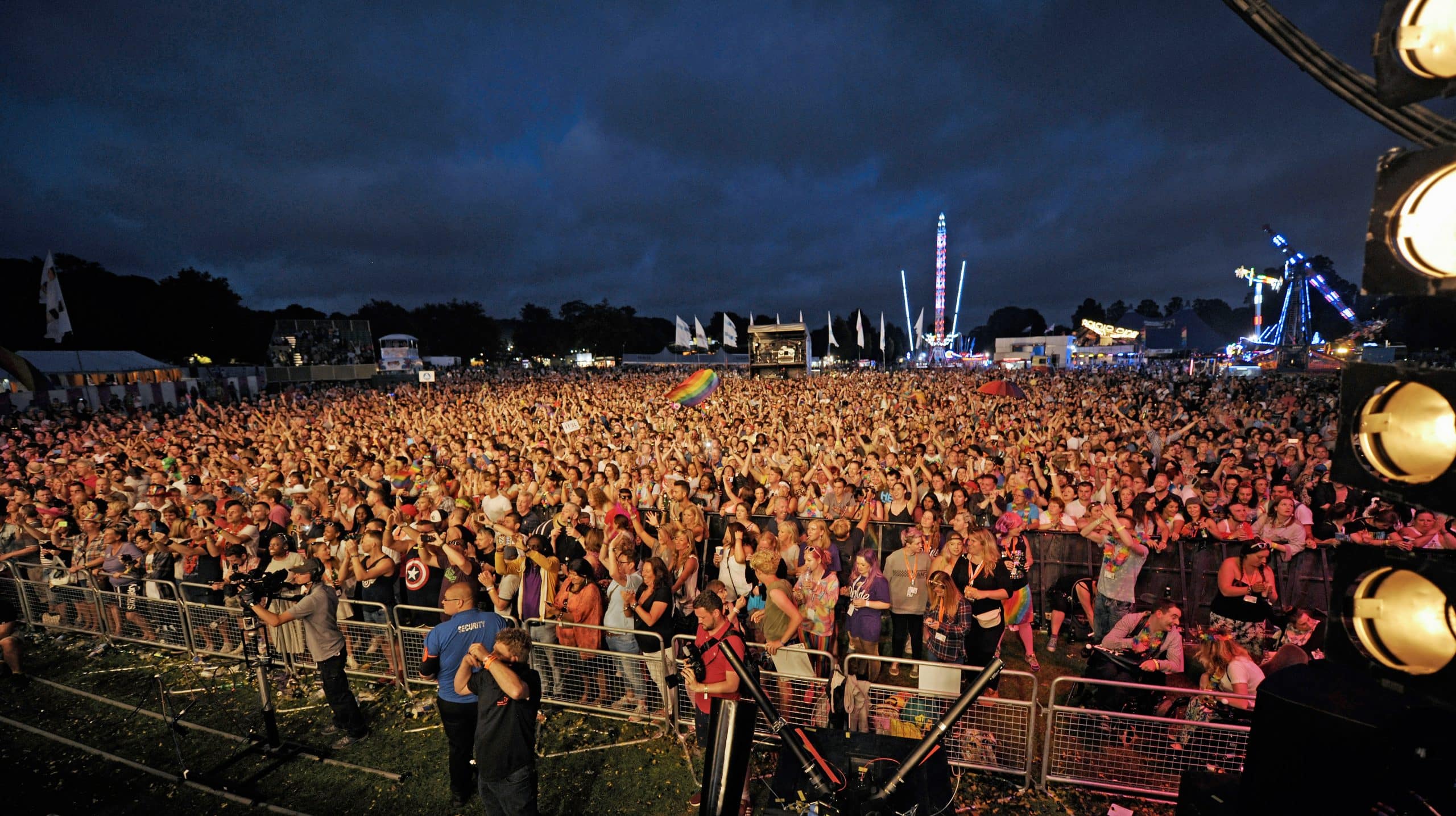 Event Safety Diploma
University of Cumbria in Partnership with NOEA
Course summary
To ensure contextualisation the programme is designed and delivered by industry experts that advise the government and the industry on how to design and implement safety within the active event space. All assessment is applied in nature allowing you to embed your understanding of legislation, health and safety and site design in a real-world context.
Selection criteria
Students applying for this award should be able to demonstrate appropriate industry experience and engagement and be employed or recently employed in a job role that involves events management.   Students who have studied to level 4 and 5 in events management with appropriate industry experience may also qualify for entry to the programme.
Applicant experience will be assessed by interview with the Programme Lead.
Fees 2020-2021
The tuition fee for the University Award Event Safety Management and Site Design for UK students in 2020/21 is £895.
https://www.cumbria.ac.uk/study/courses/cpd-and-short-courses/university-award-event-safety-management-and-site-design/
"Thank you for all your information and updates."
"… the daily emails summarising the position, especially related to events, are very useful indeed …"
"… had to drop you a line to say how amazing your communications have been …"
"Keep 'em coming ... NOEA's proactivity on this topic is much appreciated!"
"NOEA has been absolutely fantastic in your support for all of us."
"Thank you for your time and commitment keeping us updated about the effects of the pandemic on the events industry."
"I'm sure all your members are thankful for your assistance in these trying times."
"You are doing an AMAZING job supporting members"
"You guys are doing an amazing job of supporting the industry - you were out there first and are such a key resource!"
"We have been glued to your information bulletins."