NOEA is proud to be the only association within the broad spectrum of the UK event industry to have a vibrant chapter in Scotland.
We do this because, whilst the UK event industry is strong and growing at a tremendous rate, there are differences between England, Wales, Northern Ireland and Scotland.
NOEA Scotland is closely aligned with Event Scotland, Visit Scotland, Police Scotland, the Scottish Police Authority and the Scottish Executive to continually represent the very best of Scotland's globally leading outdoor events community. We work in partnership with these organizations and many more to promote high quality, safe, creative and inspirational events, in keeping with NOEA's wider philosophy.
Our Scotland members form part of our UK wide association but meet and discuss trends, information, legislative changes and discussions that are specific to Scotland, often feeding back productive ideas to other NOEA members.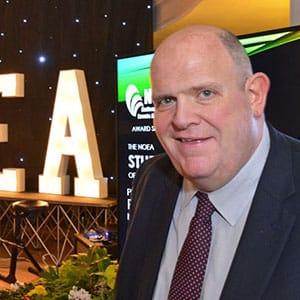 Tom Clements
President of NOEA
NOEA Scotland. Specialized Security, 3 Lindsay Square, Deans, Livingston EH54 8RL. Tel: 01506 249001 / 07774 269456 Tom has been involved within the security and crowd management industry since 1990, during which time he has been involved with many major live music and sporting events, gaining a wealth of experience working at all levels of the command chain, both as deputy and lead manager. Tom was a member of the working party involved in the writing of the Event Guide and Safety at Sports Grounds Guide, produced by the Health and Safety Executive, as well as Disability at Events Guide, produced by the Disability Rights Commission. Seen by some within the industry as an expert in crowd management, Tom is also a visiting speaker at universities. Tom has a Diploma in Events Safety Management from Derby University and is currently President of the National Outdoor Events Organisation (NOEA).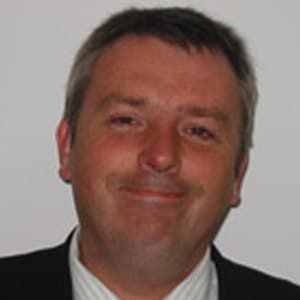 Jonathan Reid
Qdos Event Hire
NOEA Scotland Committee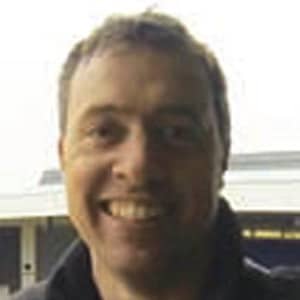 Ross MacGillivray
FMX Ltd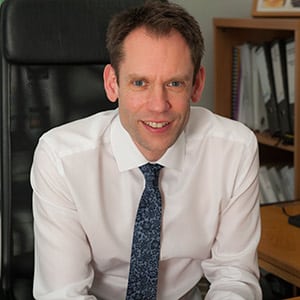 Martin Dare
Rural Projects Ltd
"We have been glued to your information bulletins."
"Thank you for all your information and updates."
"Thank you for your time and commitment keeping us updated about the effects of the pandemic on the events industry."
"… the daily emails summarising the position, especially related to events, are very useful indeed …"
"… had to drop you a line to say how amazing your communications have been …"
"You guys are doing an amazing job of supporting the industry – you were out there first and are such a key resource!"
"You are doing an AMAZING job supporting members"
"NOEA has been absolutely fantastic in your support for all of us."
"Keep 'em coming … NOEA's proactivity on this topic is much appreciated!"
"I'm sure all your members are thankful for your assistance in these trying times."