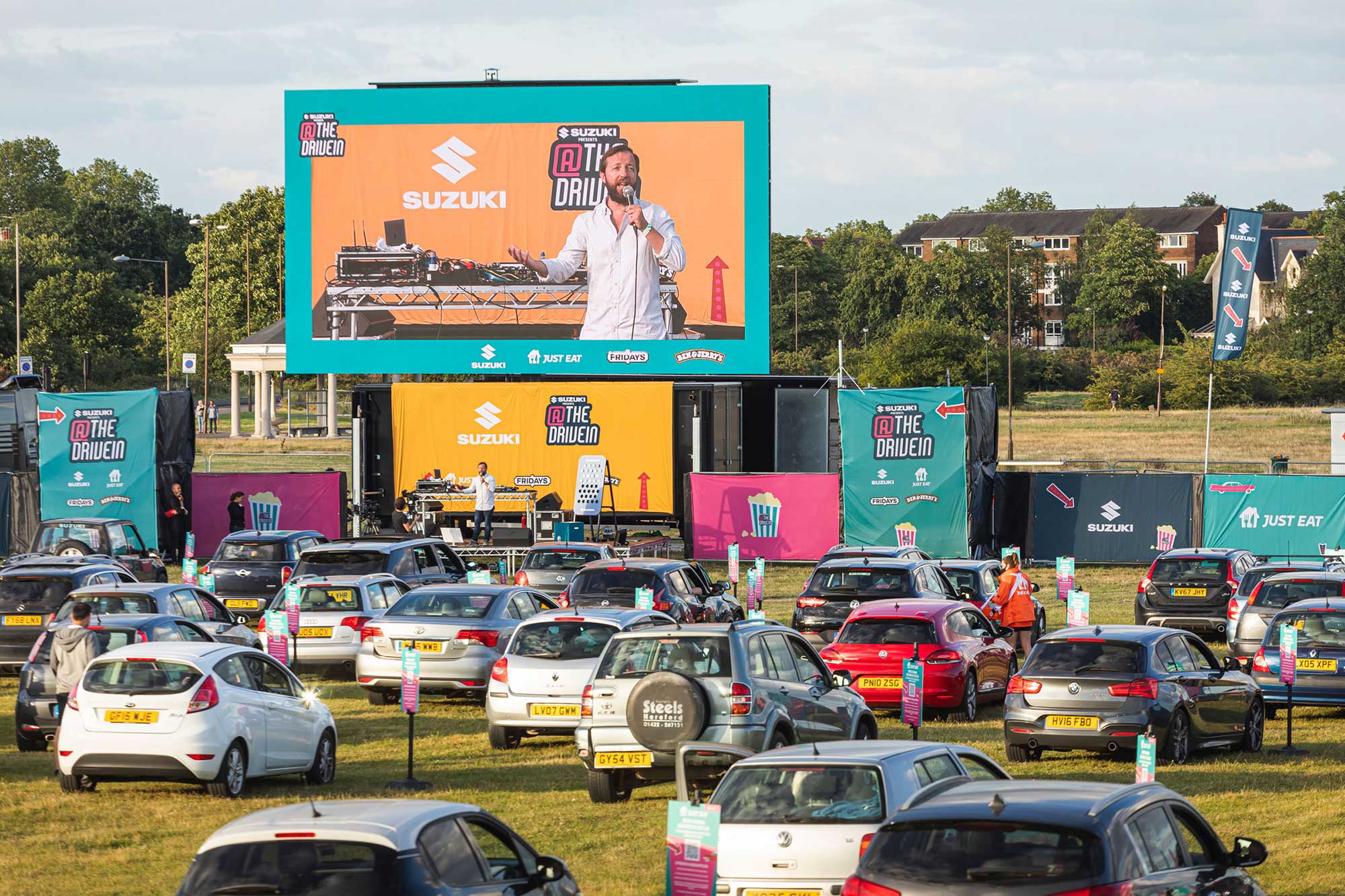 The outdoor events scene in the UK is one of the most established, high quality, historical and iconic on the planet. From globally leading festivals, country shows to spectacular sporting and cultural events; Britain can boast some of the most recognizable events brands around.
But for every memory, ever unforgettable moment, every splendid experience; there is a team of event professionals who take charge of everything from creative concept to production; from security and safety, to food and drink. These are NOEA members.
NOEA, was first established in 1979, and for almost 40 years has acted to promote best practice, consistency and robust business throughout the outdoor events industry.
We remain the only trade association specialising in the outdoor events Industry and are able to connect over 500 members, covering local authorities, festival and event organisers, universities & students, entertainment agencies, promoters, venues and suppliers of equipment and services, together with every other practitioner in the World of Outdoor Events.
NOEA's policy to educate, advise and enhance professionalism and business opportunities clearly works. Through regional workshops, community networking, events, and partnerships, we create opportunities for those in the industry to find out about the latest developments and topical issues.
As part of our wish to not only educate and inspire those in the industry, we also look to affect wider markets that influence our own. We do this through our representation on the Business Visits & Events Partnership, The Genesis Initiative, The Event Industry Forum and the International Festivals & Events Association – Europe.
Without us events don't happen.

With us, they do, and they change people's lives every day.
"Thank you for all your information and updates."
"… the daily emails summarising the position, especially related to events, are very useful indeed …"
"… had to drop you a line to say how amazing your communications have been …"
"Keep 'em coming ... NOEA's proactivity on this topic is much appreciated!"
"NOEA has been absolutely fantastic in your support for all of us."
"Thank you for your time and commitment keeping us updated about the effects of the pandemic on the events industry."
"I'm sure all your members are thankful for your assistance in these trying times."
"You are doing an AMAZING job supporting members"
"You guys are doing an amazing job of supporting the industry - you were out there first and are such a key resource!"
"We have been glued to your information bulletins."