Judges for the Awards 2019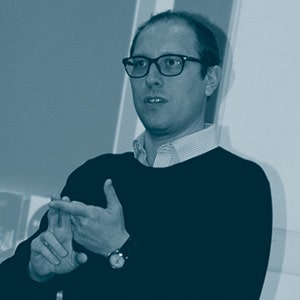 Head Judge - Alistair Turner
Managing Director EIGHT PR & Marketing
Alistair Turner is Managing Director of EIGHT PR & Marketing, a specialist creative agency servicing the events industry. Alistair has over 20 years experience in the PR and the events industry's, working closely with the Business Visits & Events Partnership and the UK government as well as being secretariat of the All Party Parliamentary Group for Events. He is a regular speaker on events and PR both within the events industry and at Universities where events management is studied.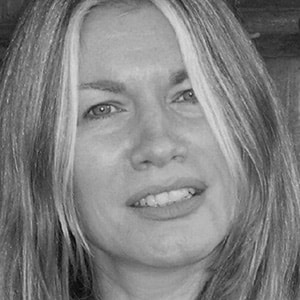 Gill Tee
Founder and Managing Director of Entertee Hire
Following on from working at one of the leading UK radio stations, Capital Radio, as Head of Entertainment, where Gill was responsible for bringing the first ever 100,000 capacity Party in the Park to Hyde Park, Gill then went on to form entertee.
In addition to Producing events and festivals for the past 18 years at entertee for many high profile clients, Gill is also a founder and co-owner of entertee hire, successfully providing high quality, innovative fencing solutions for the event and festival industry.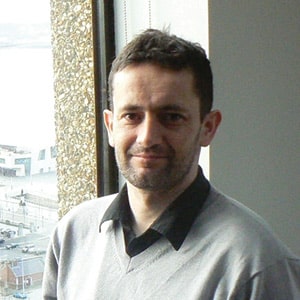 Andy McNicholl
City Events Manager for Liverpool Council
Andy and the Events Team have the responsibility for a range of cultural, maritime, music, sports and visual arts events of local, national and international significance. Highlights include: '3 Queens'; Sea Odyssey – A Giant Spectacular; Capital of Culture Opening Ceremony: "The People's Opening"; Liverpool's 800th Birthday Fireworks; Mathew Street Music Festival; Liverpool – 2008 Tall Ships' Race. The city continues to stage a strong programme of major events and is using events and cultural activities to spearhead the continuing regeneration of the city and to realise its vision to be recognised as a confident, competitive international city that welcomes visitors, students and businesses whilst providing a place where people want to live, invest, study, work and indeed play!