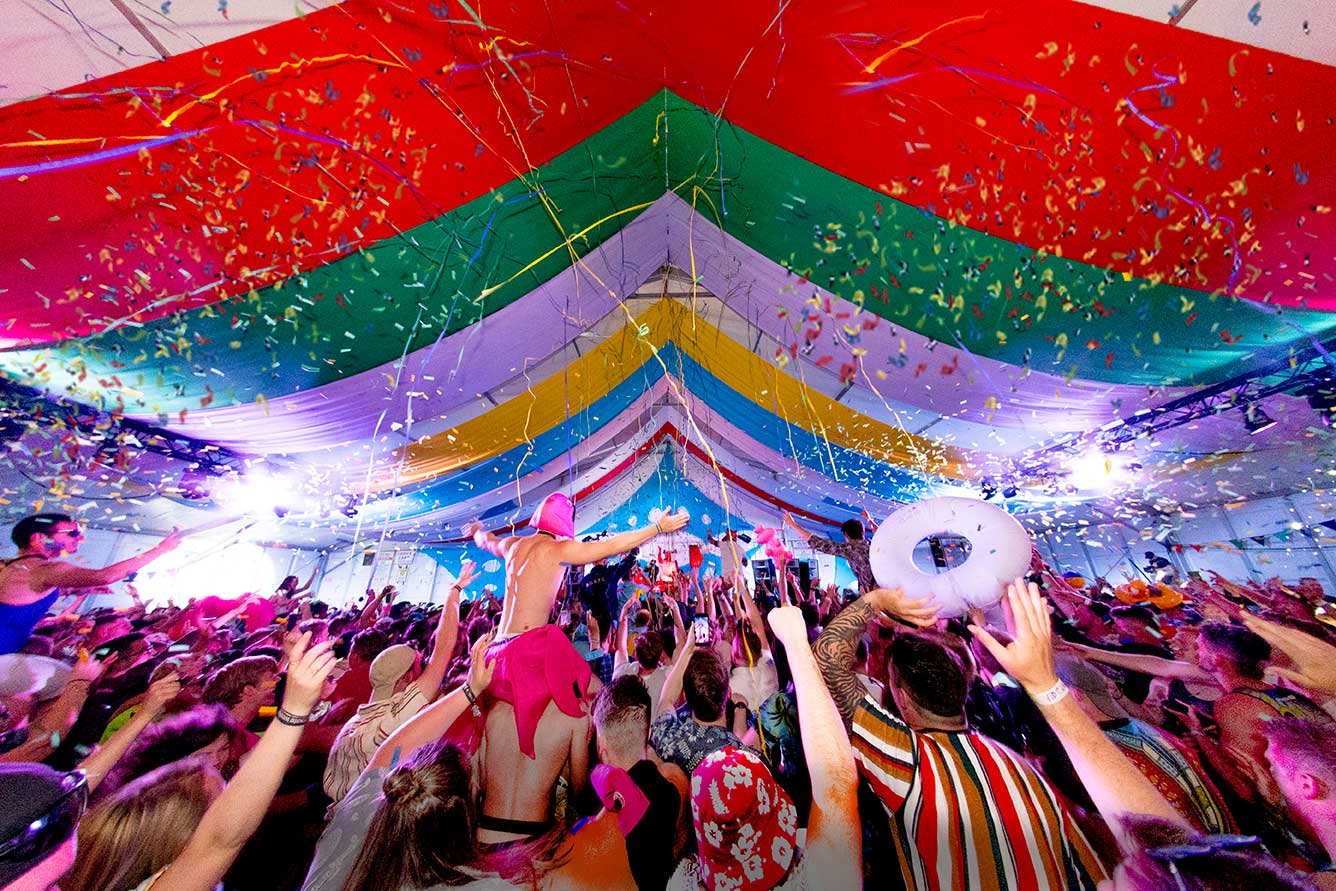 Join NOEA
To hold the NOEA trademark is to carry a hallmark that identifies businesses and individuals as the very best in class. These are people that can be relied on to give consistent quality, and to never let each other down.
To be a member of NOEA, an organisation needs to pass stringent quality and best practice assurances, and show references that underline its quality. Its for this reason that organisations from corporate businesses to local authorities look for our hallmark when choosing suppliers.
It's for this reason that, when you become a member, you are joining an elite group.
Benefits of NOEA Membership include:
Receive electronic newsletters
Network with all other members
Free legal advice relating to Outdoor Events
Discounts with Arnold Clark Van Hire
Access to All Parliamentary Group for Events
Special rates for exhibiting at selected shows
Advice helpline
Use of Logo for promotional purposes
Annual Subscription
In accordance with the New Constitution, the following categories and rates of membership are:
Full Member £200 + VAT
Student £25/£15* inclusive of VAT
* If the student is studying at an institute that is a Full Member of NOEA, the membership fee is reduced to £15 (inc.VAT)
There is an additional Joining Fee of £20.00 plus VAT for Full Members.
"Thank you for all your information and updates."
"… the daily emails summarising the position, especially related to events, are very useful indeed …"
"… had to drop you a line to say how amazing your communications have been …"
"Keep 'em coming ... NOEA's proactivity on this topic is much appreciated!"
"NOEA has been absolutely fantastic in your support for all of us."
"Thank you for your time and commitment keeping us updated about the effects of the pandemic on the events industry."
"I'm sure all your members are thankful for your assistance in these trying times."
"You are doing an AMAZING job supporting members"
"You guys are doing an amazing job of supporting the industry - you were out there first and are such a key resource!"
"We have been glued to your information bulletins."