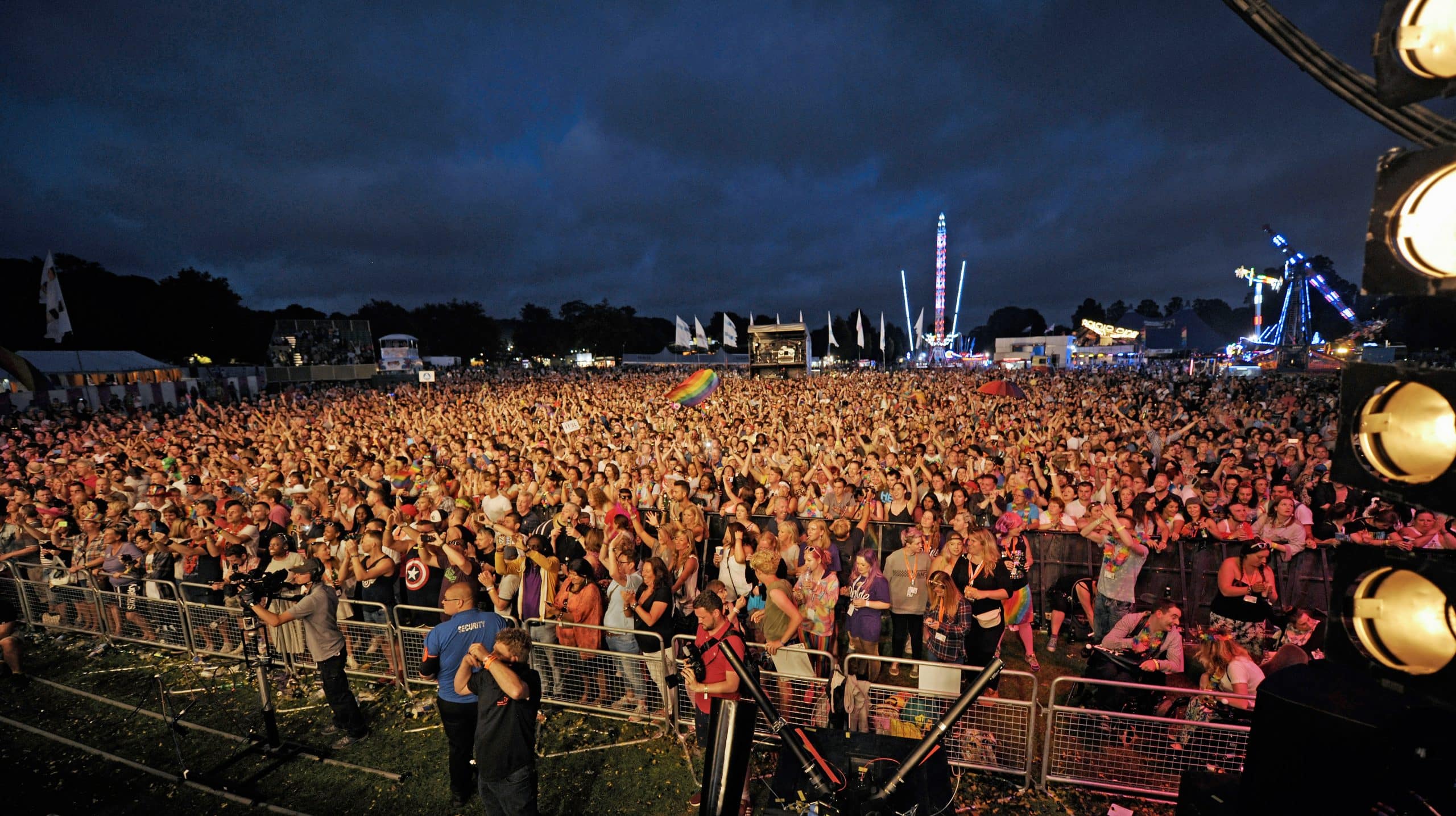 The Purple Guide
to Health, Safety and Welfare at Music and Other Events
The Purple Guide has been written by The Events Industry Forum in consultation with the events industry. Its aim is to help those event organisers who are dutyholders to manage health and safety, particularly at large-scale music and similar events.  The Health and Safety Executive was consulted in the production of the workplace health and safety parts of this publication.
There is a subscription of £25 for 12 months  access to the Purple Guide website, including all updates and additional guidance that may be added during that period.
For organisations requiring multiple logins there are a number of subscription plans available.
For instant access, payment must be made by credit / debit card. These are processed by PayPal, however you do not require a PayPal account in order to complete payment.
Those who need to pay by invoice can do so by selecting this payment option. If you can complete the purchase order number box on the subscription form, this will be added to the invoice.
All the funds raised through subscriptions will be used solely for funding the work of the EIF and particularly the costs of maintaining and extending the Purple Guide. EIF is not run for commercial profit.
Susan Tanner CEO of NOEA sits as a Director on board for the Purple Guide.
"Thank you for all your information and updates."
"… the daily emails summarising the position, especially related to events, are very useful indeed …"
"… had to drop you a line to say how amazing your communications have been …"
"Keep 'em coming ... NOEA's proactivity on this topic is much appreciated!"
"NOEA has been absolutely fantastic in your support for all of us."
"Thank you for your time and commitment keeping us updated about the effects of the pandemic on the events industry."
"I'm sure all your members are thankful for your assistance in these trying times."
"You are doing an AMAZING job supporting members"
"You guys are doing an amazing job of supporting the industry - you were out there first and are such a key resource!"
"We have been glued to your information bulletins."