Our Sponsors 2022
See below for details of this years sponsors:
Futures Sponsor

The ABB FIA Formula E World Championship > >
As the world's first all-electric FIA World Championship and the only sport certified net zero carbon since inception, the ABB FIA Formula E World Championship brings dramatic racing to the heart of some of the world's most iconic cities providing an elite motorsport platform for the world's leading automotive manufacturers to accelerate electric vehicle innovation. The Formula E network of teams, manufacturers, partners, broadcasters, and host cities are united by a passion for the sport and belief in its potential to accelerate sustainable human progress and create a better future for people and planet.
Follow Formula E:
Facebook – www.facebook.com/FIAFormulaE
Instagram – www.instagram.com/FIAFormulaE
Twitter (@FIAFormulaE #ABBFormulaE) – www.twitter.com/FIAFormulaE
YouTube – www.youtube.com/user/FIAFormulaE
Futures Sponsor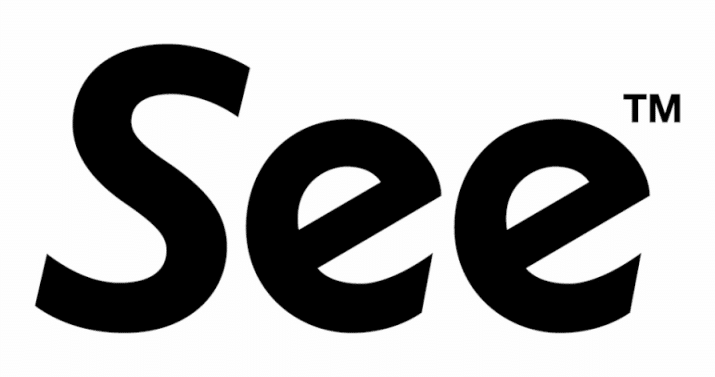 As part of the Futures Programme, See Tickets is taking a proactive step to invest in the future of the outdoor events industry by supporting the initiatives implemented by NOEA. On top of the futures initiative, See Tickets will also become official ticketing partner at NOEA's Annual Convention and Awards showcase.
Commenting on the partnership, Matt Evans, Commercial Manager, See Tickets, added: "As a business, we're keen to support the outdoor events industry by working with NOEA. We're big fans of education, recognition, and representation of our industry, across business and government, and are looking forward to helping out on these initiatives."
Award Sponsor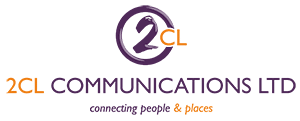 2CL Communications is an award winning, industry leading provider of wireless communication solutions specialising in supply, long and short term hire, maintenance and installation. As one of the leading suppliers of radio communications equipment to the events industry and winner of the NOEA 'Events Supplier of the Year 2015' award, 2CL prides itself on delivering over and above our client's expectations. We believe this ethic is why year on year on our client base has grown, and year to date 2022 has been our most successful.
We are committed to supporting the Events industry as always. We work with some fantastic partners and suppliers and we are proud to be sponsoring these awards which are an excellent way of showcasing and rewarding the best in the industry with the recognition they deserve.
Call us today: 02380 648 500 or email
contact@2cl.co.uk
to find out how we can provide a comprehensive & tailored wireless solution to meet your business needs. You can also visit our website at
www.2cl.co.uk
where you can view all the products and solutions we can supply along with case studies detailing how we have supported others in the Event Industry.
Award Sponsor

More than four million people across Britain play People's Postcode Lottery. Millions of pounds in cash prizes are won every month, and millions of pounds are raised for charities too.
In total, players have now raised more than £900 million for over 9,000 good causes.
The popular Postcode Lottery format sees a team of ambassadors delivering cheques to winners on their doorsteps, no matter where they live. This requires constant planning by the lottery's in-house events team, whose members travel tens of thousands of miles each year to put a smile on winners' faces.
They also organise major events throughout the year, including Postcode Millions celebrations for the lottery's biggest winners, unique team events, and a prestigious Charity Gala each spring which has attracted VIP guests including HRH The Prince of Wales, George and Amal Clooney, and Sir David Attenborough.
"Keep 'em coming … NOEA's proactivity on this topic is much appreciated!"
"… had to drop you a line to say how amazing your communications have been …"
"Thank you for all your information and updates."
"Thank you for your time and commitment keeping us updated about the effects of the pandemic on the events industry."
"I'm sure all your members are thankful for your assistance in these trying times."
"NOEA has been absolutely fantastic in your support for all of us."
"We have been glued to your information bulletins."
"You are doing an AMAZING job supporting members"
"You guys are doing an amazing job of supporting the industry – you were out there first and are such a key resource!"
"… the daily emails summarising the position, especially related to events, are very useful indeed …"