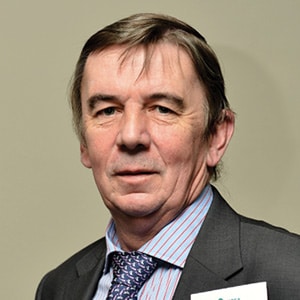 Philip is a partner with Bournemouth based firm Laceys Solicitors LLP and has acted for clients with licensing issues throughout England and Wales for more years than he cares to admit to. A Council member for some 15 years, former vice-president and the Association's solicitor, Philip specialises in outdoor events and is himself the chair of the Events Team in his home town of Ringwood on the edge of the New Forest.
Over the last several months, much of his time has been taken up with advising members on the impact of the ever-changing Covid-19 restrictions.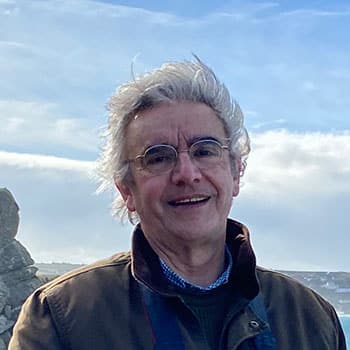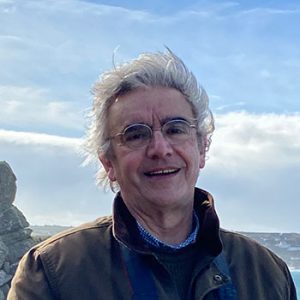 Dr Chris Howes
Managing Director of Festival Medical Services
Chris first became involved with events at Glastonbury Festival in 1979, whilst working as a GP in Somerset. He has been with FMS since its beginning over forty years ago, occupying a variety of roles. The organisation, which covers Glastonbury, Reading, WOMAD and several other events, is unusual in being a not-for-profit charity, staffed by volunteers and making grants to medical and humanitarian projects around the world. It was recently honoured with the Queen's Award for Voluntary Service.
In addition to event cover, FMS is a training provider and has been heavily involved in the NHS Covid vaccination programme in the West Country. Recently it has partnered with World Extreme Medicine to produce and ship bespoke boxes of trauma equipment to medical colleagues in Ukraine.
Chris has considerable experience of providing medical input into SAGs and event working groups. Now retired from NHS practice, he lives in Somerset with his wife and two cats.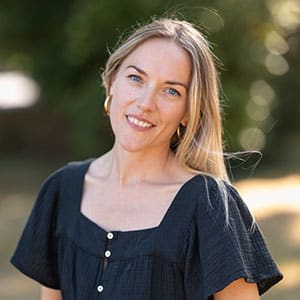 Lindsay has over 18 years of experience in the events industry, including extensive experience working across government departments, managing numerous complex campaigns, exhibitions and roadshows, as well as leading on multiple pitches. Excelling at strategic thinking and its application, Lindsay continuously enables successful delivery for clients, using her passion for understanding client needs, strategic planning and ultimately creating innovative experiences.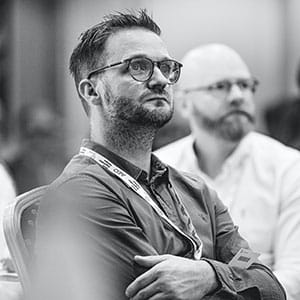 Matt has been with See Tickets for over four years, and within the ticketing ticketing industry a further seven. Matt heads up See Tickets' relationships with our festival, exhibition and attraction client portfolio, including English Heritage, ZSL, Raymond Gubbay and IMG. Over this time Matt has built a good understanding of what challenges our clients face, pre event, on site and post event. Helping clients, new and long term, navigate the world of ticketing. Matt also manages our Groups, Coach and Travel Trade team who are an integral part of the outdoor events industry.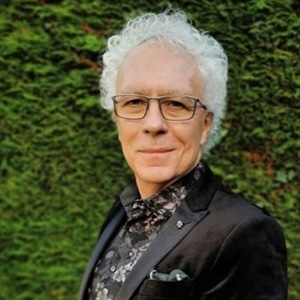 With more than thirty years event and sports safety management experience, Richard Bate is the Chief Safety & Sustainability Officer at the E Bike Grand Prix Series and Vice President of the Royal Chartered Institution of Occupational Safety & Health (IOSH). Richard's early career as a Paramedic in the UK NHS was diverse, including emergency response, helicopter aircrew, training, and management. While working for the NHS he built a portfolio of skills, which via a circuitous route, including incurable volunteering, brought him into Occupational Safety & Health as a full-time profession. Richard holds a BSc in OSHEM, a Post Graduate Diploma in Events Safety Management and holds Chartered Member of IOSH, Fellowship of IIRSM and is a Professional Member of the American Society of Safety Professionals.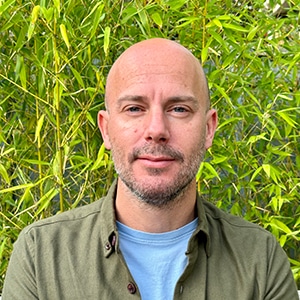 Andrew is the Innovation Manager for Cheltenham Festivals, Senior Academic at the University of Gloucestershire, and coordinator for the Cheltenham Culture Board. He has worked for almost 30 years in cross sector roles including: events; academia; politics; broadcast and innovation. Leading on research and project delivery within creative ecosystems, artist accessibility, mental health, event sustainability and the future of cultural placemaking, he now runs a neurodivergent consultancy that specialises in intersectional, regenerative projects around the UK and beyond. In his spare time performs as double bassist with Thrill Collins.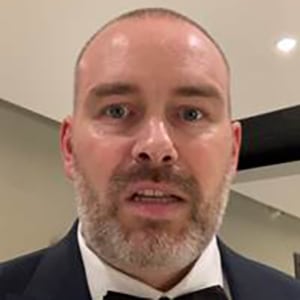 After studying a HND and BA (Hons) in Leisure Management at University, Nick went on to join Gloucestershire Constabulary and has been a police officer for over 20 years. He is a currently a police alcohol licensing officer covering the Stroud and Cotswolds areas and helps to manage risk on behalf of the constabulary and has been in this role for the past 7 years.
His portfolio consists of overseeing hundreds of licensed premises (including festivals and events), assessing licensing applications, education and advice to both police colleagues and operators, representing the constabulary at licensing hearings, reviewing Event Management Plans and attending Safety Advisory Groups, conducting site visits, alongside many other tasks.
Nick feels incredibly lucky to work in the world of licensing; valuing the importance of positive, co-operative working relationships with all those involved and adopts a pragmatic approach where possible in trying to deal with any licensing issues that may arise.
He is also a member of the Institute of Licensing.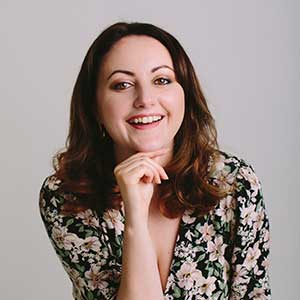 Caroline is Founder and Managing Director of OPUS, an award winning female-led producing house specialising in devising, commissioning and managing memorable, creative experiences and events outdoors and in the public realm. Caroline takes a collaborative, proactive and inclusive approach to interventions, bringing together a curatorial eye with strong skills in design, production and financial management.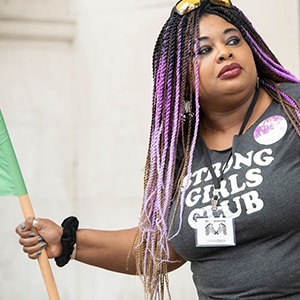 Carol Ann Whitehead FRSA, CMgr, CCMI
A Non-Executive Director, Heritage Trustee for the historic Portico Library and Newsroom. Companion of the Chartered Management Institute and a Fellow of the Royal Society of Arts, Carol Ann is the award winning Managing Director of The Zebra Partnership – a Publishing, Events and Campaigns agency working with consultants and performers on a project by project basis here in the U.K. and overseas engaging with diverse audiences. A working relationship that evolved from being an ally, Carol Ann is Executive Director of ITV National Diversity Awards nominated Your Manchester Media with a LGBTQ+ originated flagship weekly magazine show streamed via Sky Glass and other platforms with a million viewers in 2021. She is guest lecturer at the University of Manchester, on the Northern Power Women Power List and Pankhurst Trust Ambassador. Founding member and start up Board Member of BURN (The Black United Representation Network) which is actively tackling persistent racial inequalities in Greater Manchester through economic empowerment of communities and businesses. Carol Ann delivered an 'Improving Wiki Diversity' lecture at the United Nations Youth Association in Denmark and mentored them to host their own Wikieditathon event. In 2019 she was honoured with Global Goodwill Ambassador status from the foundation and in 2021 Carol Ann was named Sustainable Development Goals (SDG) Champion in the top 100 Social Media Influencers. Carol Ann was awarded the 2022 'Inspiring Women Worldwide' accolade from the Womens International Network in Geneva.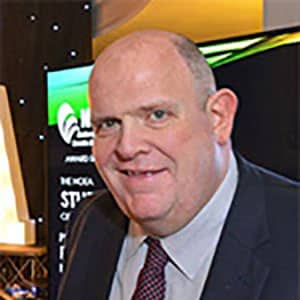 Tom has been involved within the security and crowd management industry since 1990, and has been involved with many major live music and sporting events, gaining a wealth of experience working at all levels of the command chain, both as deputy and lead manager. Tom was a member of the working party involved in the writing of the Event Guide and Safety at Sports Grounds Guide, produced by the Health and Safety Executive. He is a member of the working group involved with compiling and updating the "Purple Guide".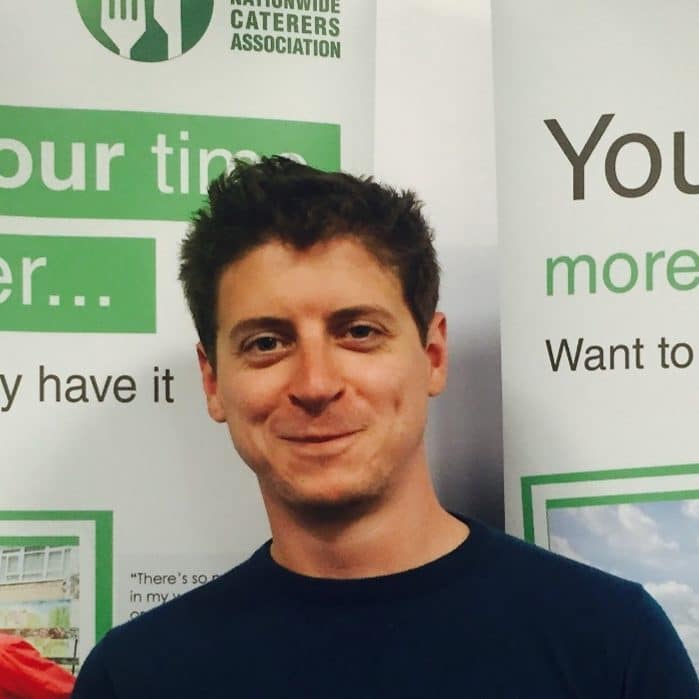 Alan Fox
CEO of The Nationwide Caterers Association
Alan's father Bob Fox was the founder of NCASS with Alan joining the team in 2009 and taking over from Bob as CEO in 2021. Alan has a huge insight and understanding of how NCASS operates as well as an understanding of the independent food and drink sector. Alan was a part of the original think tank team which created the highly successful Digbeth Dining Club in Birmingham in 2012.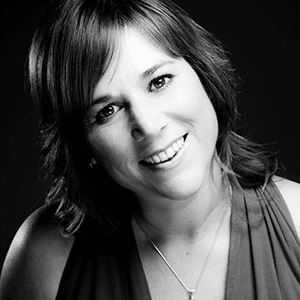 Bev Osborne
Partner, Training 4 Resilience LLP
Bev Osborne specialises in developing and delivering training solutions addressing the crisis management and emergency response needs of events and venues, companies and organisations in the UK and overseas. She became involved in the Resilience Sector by leading a 5-year programme to design and deliver multi-agency, simulation based, training exercises for Strategic Commanders in the Public Sector in 2007; and in 2011 launched Training 4 Resilience with her Business Partner Adrian Seward. She has designed and delivered over 150 crisis management and emergency exercises since 2007 for a wide portfolio of clients including Premiership Football and Rugby Clubs; Music Festivals and Concerts; the NATO Summit; the Tour de France and all London 2012 Olympic Venues. She has also put together numerous training programmes and events for teams to develop their crisis management and emergency response capabilities; as well as specific training courses such as Steward Training. In addition, she also manages volunteers steward teams for large events and festivals.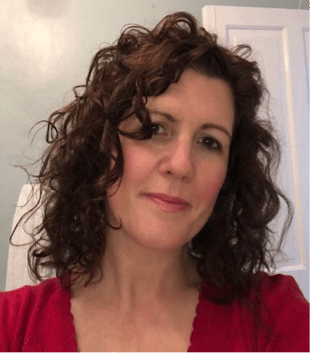 Fiona West is a qualified Environmental Health Officer with a degree in Environmental Health, recognised by the Environmental Health Registration Board (EHRB) and membership with the Chartered Institute of Environmental Health (CIEH). Fiona joined NCASS in August 2022 after 17 years working in Local Authority Environmental Health Services, specialising in food safety, health & safety enforcement. Fiona is a part of the Operational Management Team at NCASS, heading up the Compliance Services as well as supporting members by providing advice and guidance on compliance matters.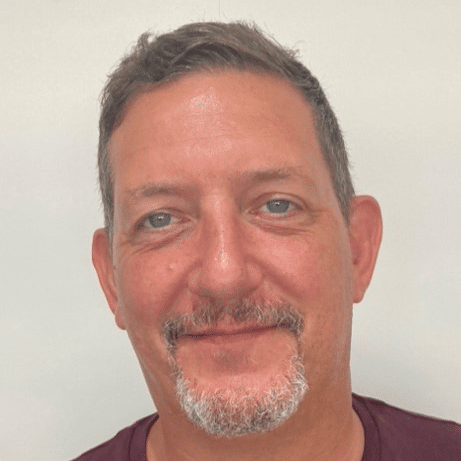 Marc is a specialist professional mobile LPG gas engineer and is the NCASS LPG gas consultant supporting all LPG gas issues. Marc and NCASS strive to remain up-to-date with the ever-changing requirements of the gas industry delivering Gas Safety, Advice and Training alongside NCASS working partners.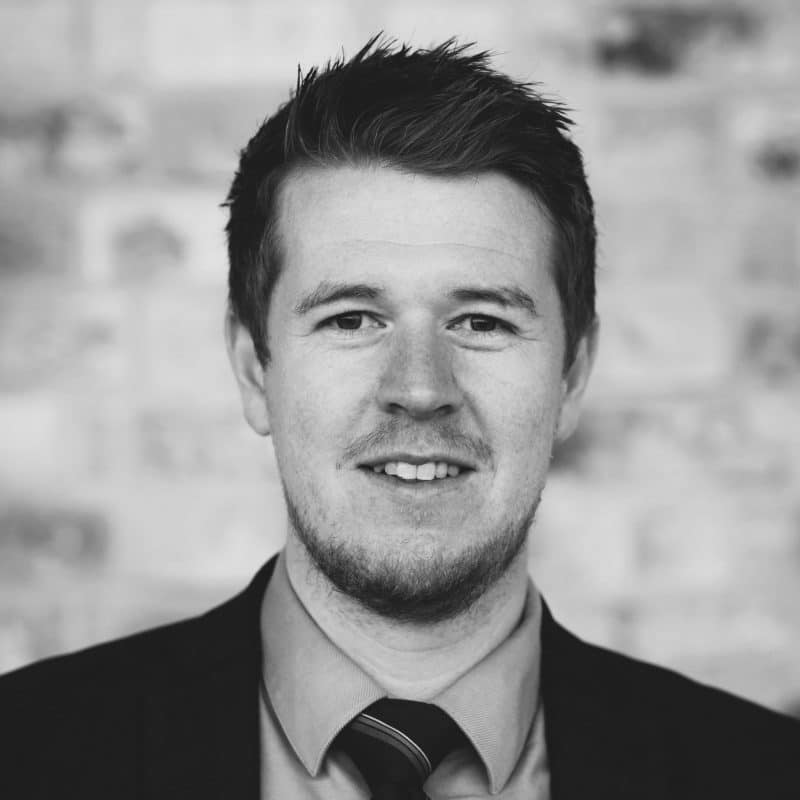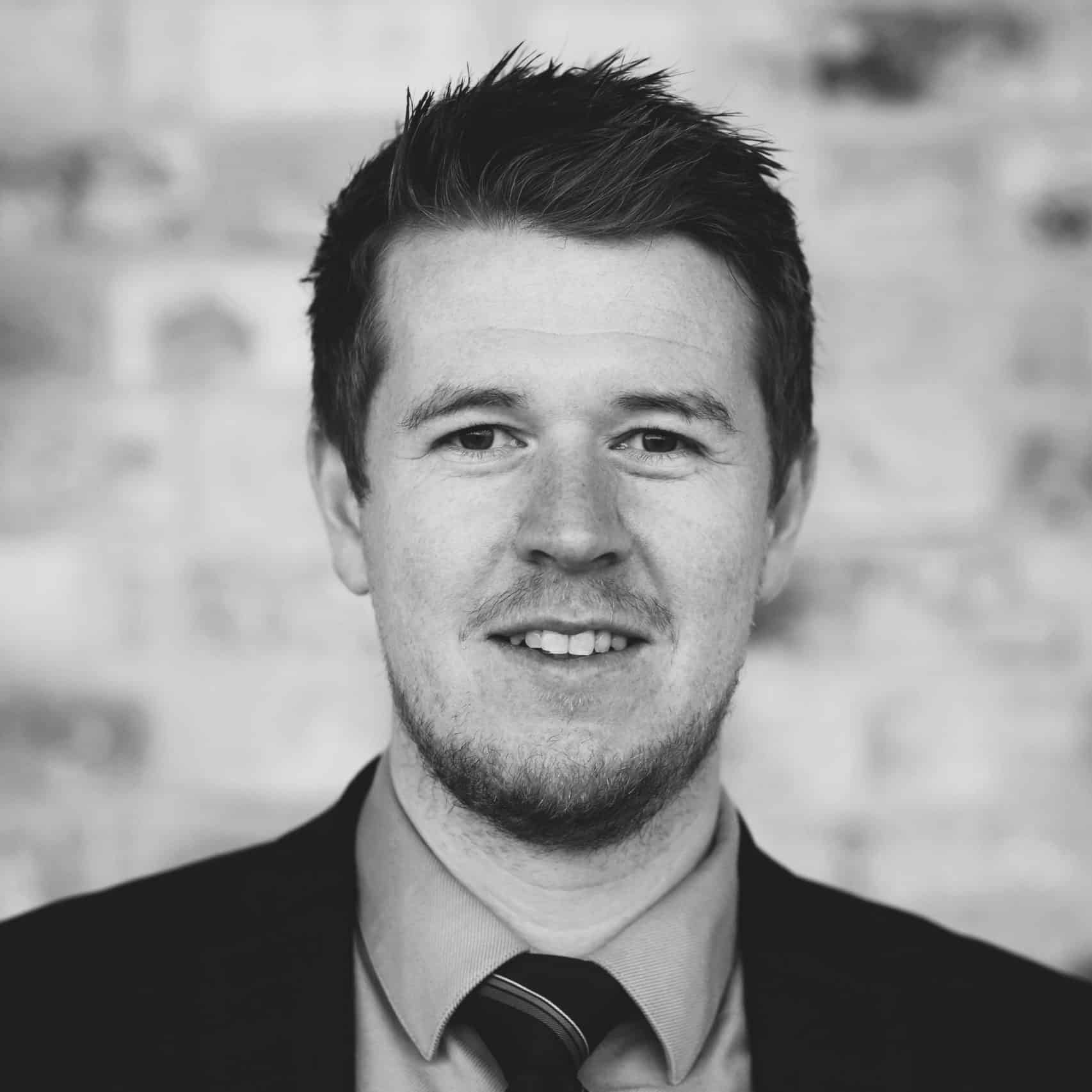 Mark Currie
Director of Operations, The Royal Highland & Agricultural Society of Scotland
Mark has worked in the events industry for over 12 years, across multiple sectors including sports, culture, TV, and more recently music. Studying Events and Entertainment Management in Glasgow led him to a short stint of work in London on a range of TV Shows, however, the glamour of mud and portaloos called him back to Glasgow, where he worked at Glasgow Life across their sports and cultural events calendar. After completing his degree, he moved to DF Concerts, his seven-year tenure included working on music gigs such as Take That, The Stone Roses, The Killers, One Direction, and of course T in the Park.
Joining RHASS just before the Show in 2015, Mark oversees the 300-acre site that is the Royal Highland Centre and heads up a team of 17 members of staff who are responsible for the maintenance of the facilities and estate, as well as providing support to the 200 events that the venue hosts throughout the year, including the Royal Highland Show. Over the last eight years, Mark has developed strategies and made investments across the site that provides a low-risk, top-quality venue option for all event organisers. Including the creation of an outdoor music arena, which can host full touring production and space for a 40,000-person audience, and more recently the upgrade to the 1-mile racing circuit within the Showground.
Nick Summers
Managing Director of NCASS
Nick joined the NCASS joining the team in 2021 heading up the operations of the business. Nick's mandate was to drive membership value by developing products and services as well as developing an infrastructure fit for the next 20 years. Nick is also a professional business coach having worked across multiple business sectors and with many business types.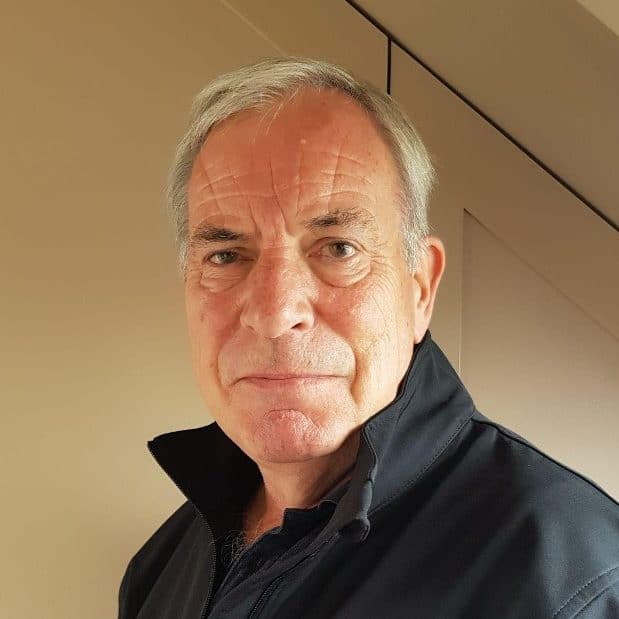 Simon was a founding partner of The Power of Events and has gone on to support the build and launch of www.thepowerofevents.org the platform designed to showcase, value and respect the UK Event Industry. Simon has helped manage a unique cross seven-sectors and 4 Nations collaboration unlike anything the industry has seen before .
He is also the immediate past chair of UKEvents having served as Chair during the pandemic. He has been involved with the partnership for over 12 years. He also served as an independent member of the Event Industry Board and a founding director of the Events Apprenticeship Programme Board.
His most high profile role in the UK event industry was the 10 years he spent as Director of Live Events for the COI, the UK governments marketing communications agency. His team designed and delivered a huge range of events, managed the approved supplier framework and worked with a broad range of creative agencies and suppliers on complex and challenging integrated communication campaigns.
Christian Stensrud
Head of Events & Devolved Administration Engagement – Marytn's Law Team, Home Office
Christian is part of the Home Office's Protective Security Team which leads on the oversight of the Government's approach to improving security and reducing vulnerability at public venues and spaces. He has spent over 8 years in policy think tanks and the civil service, specialising in the development and delivery of a broad range of Government policy. His current focus is on developing and delivering the Terrorism (Protection of Premises) Bill.
"I'm sure all your members are thankful for your assistance in these trying times."
NOEA Member
"Keep 'em coming … NOEA's proactivity on this topic is much appreciated!"
NOEA Member
"We have been glued to your information bulletins."
NOEA Member
"You are doing an AMAZING job supporting members"
NOEA Member
"Thank you for all your information and updates."
NOEA Member
"… had to drop you a line to say how amazing your communications have been …"
NOEA Member
"You guys are doing an amazing job of supporting the industry – you were out there first and are such a key resource!"
NOEA Member
"NOEA has been absolutely fantastic in your support for all of us."
NOEA Member
"… the daily emails summarising the position, especially related to events, are very useful indeed …"
NOEA Member
"Thank you for your time and commitment keeping us updated about the effects of the pandemic on the events industry."
NOEA Member