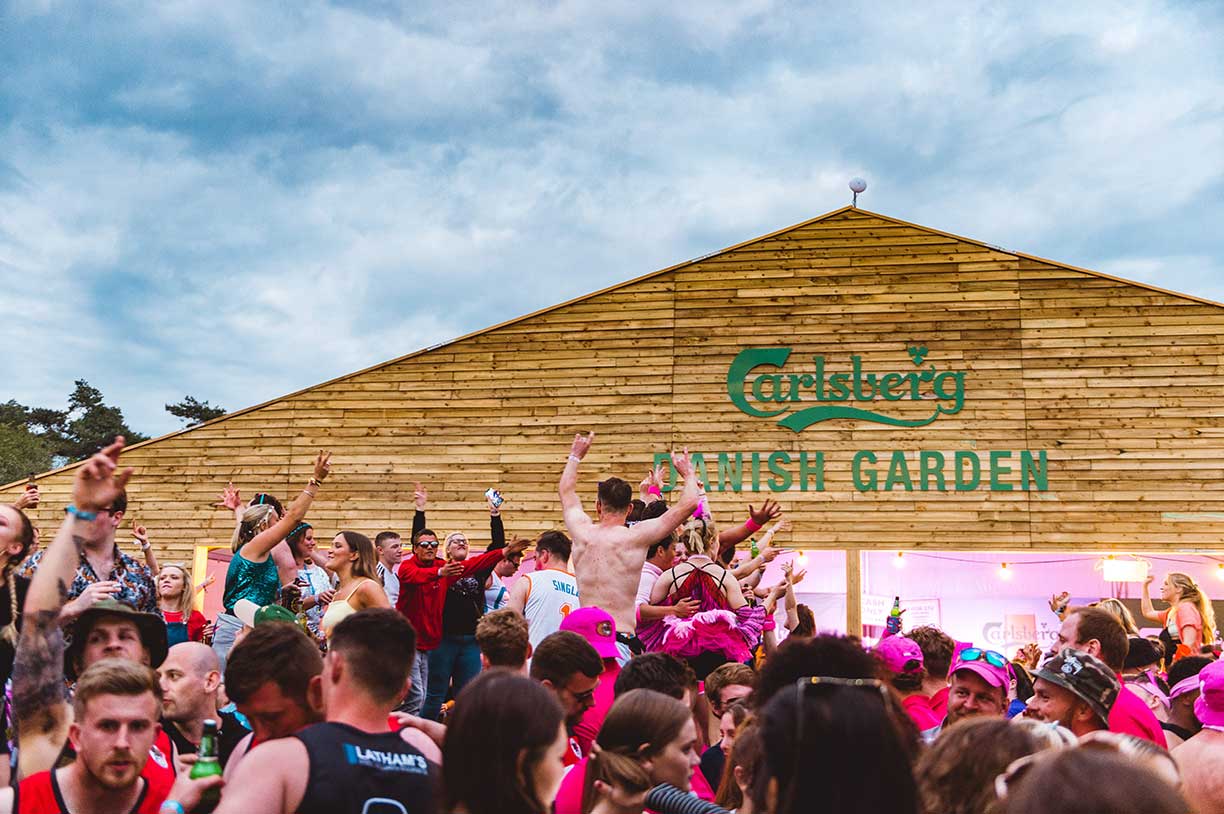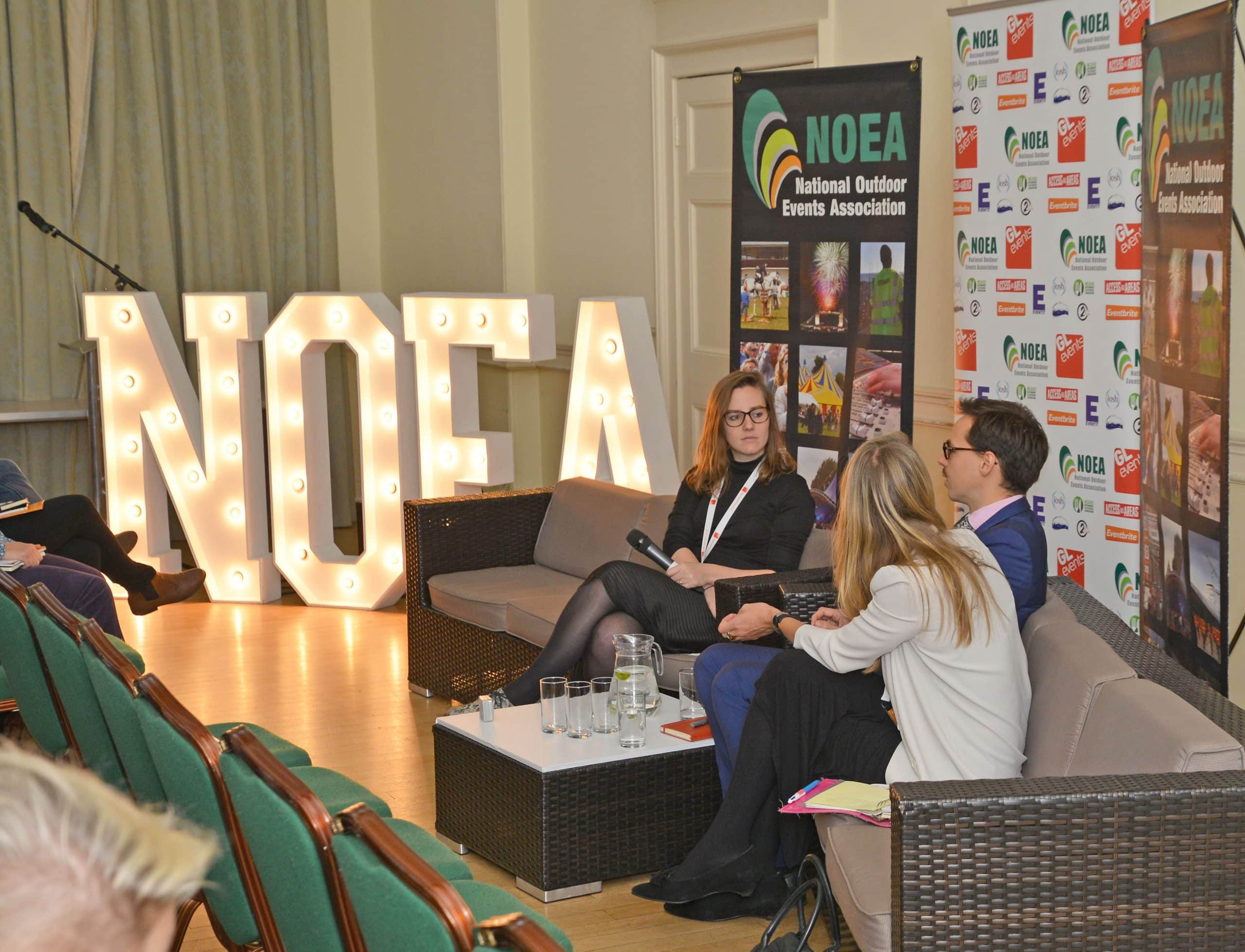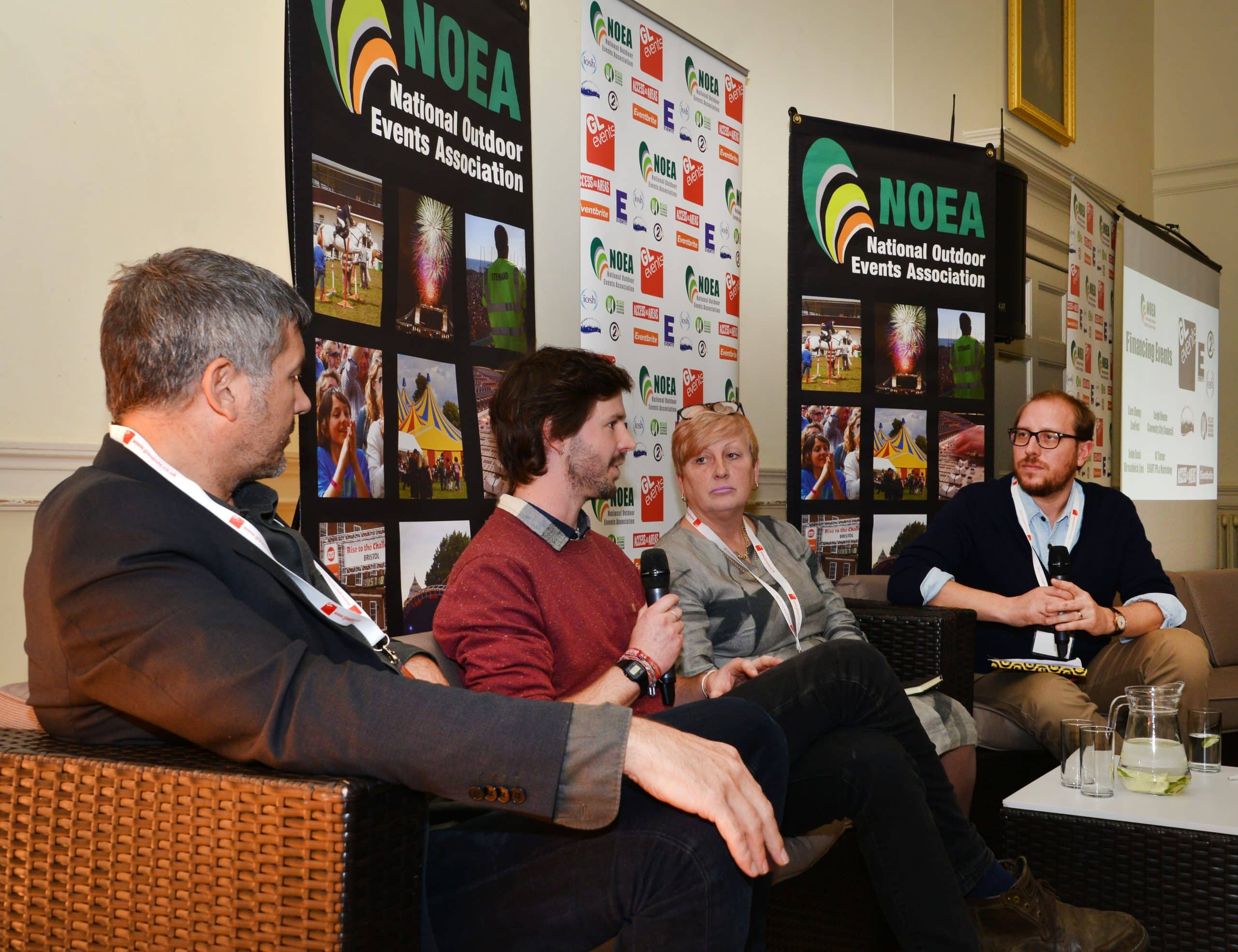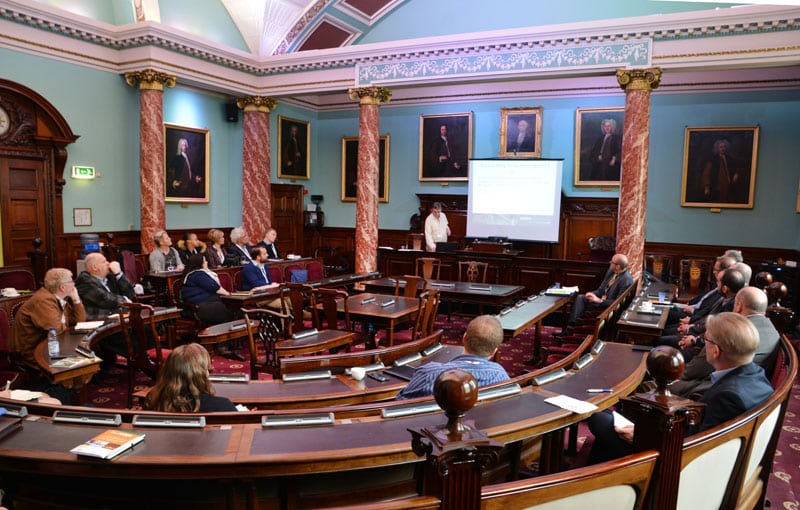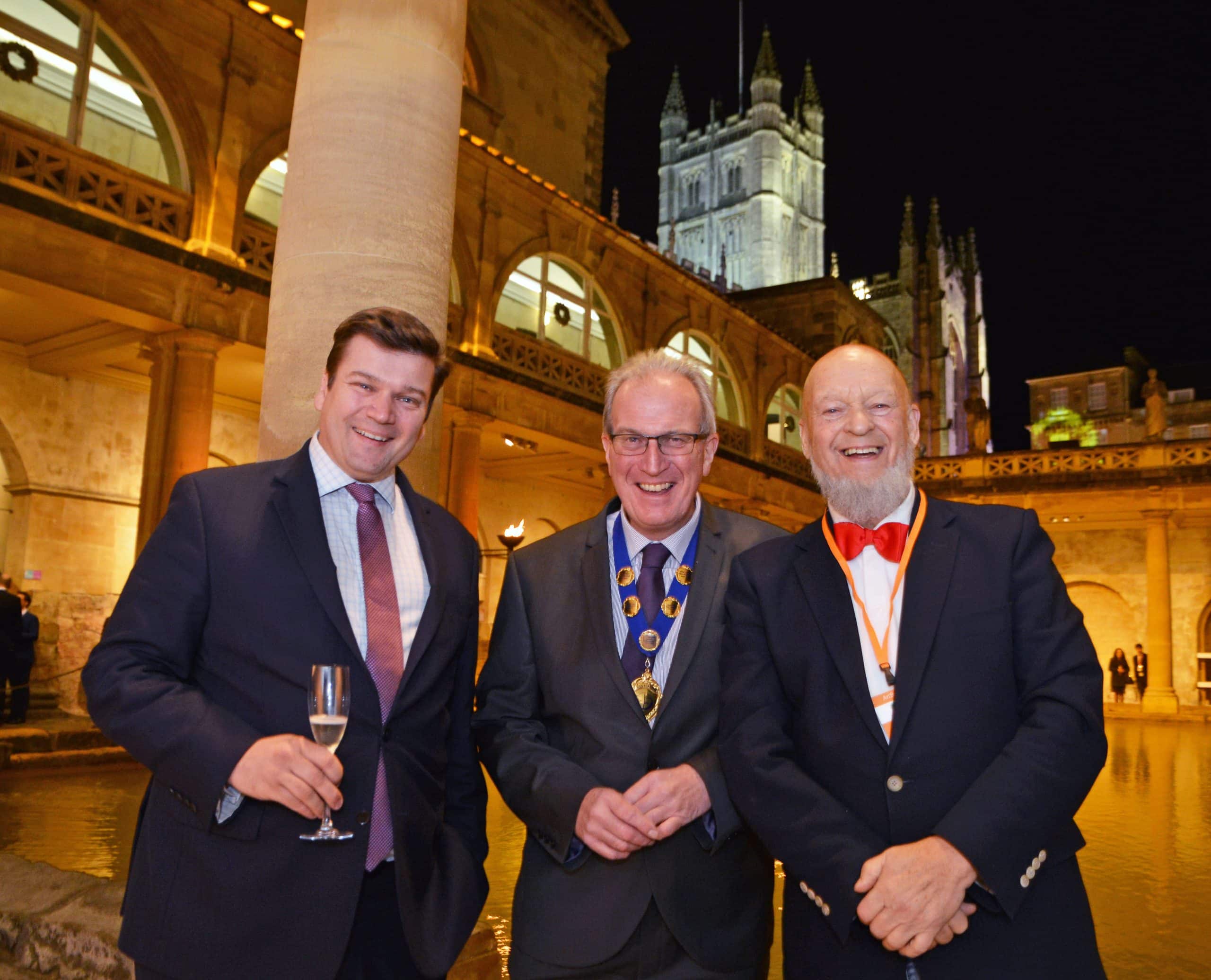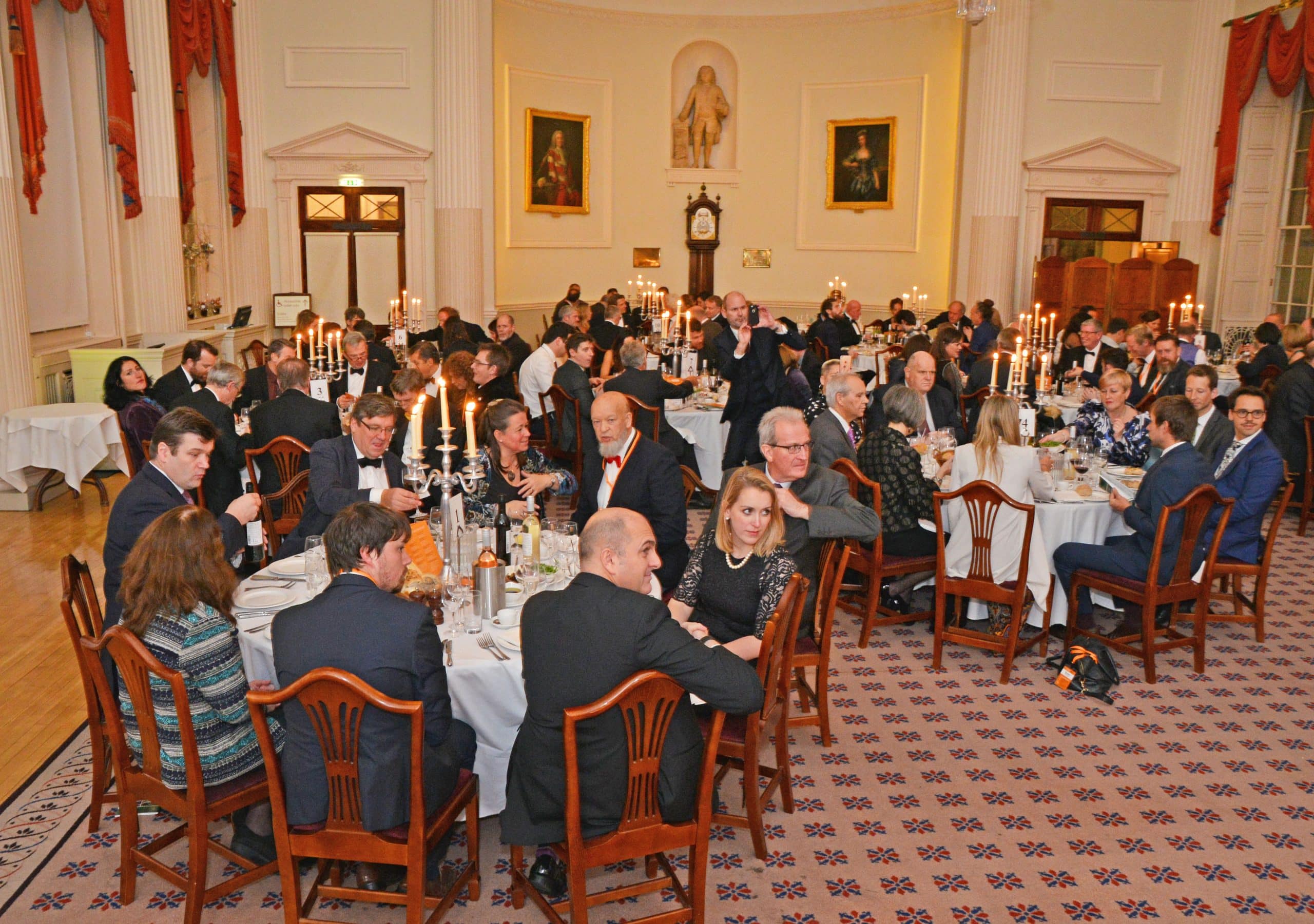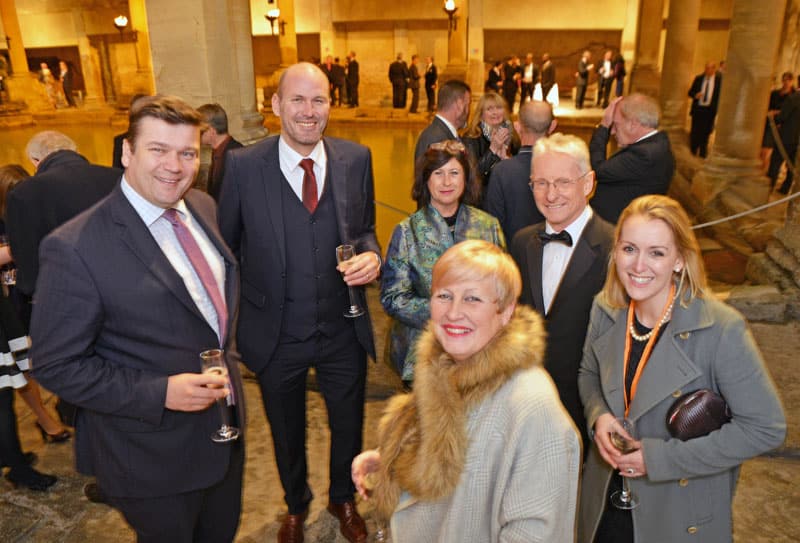 The NOEA Convention and AGM 2020
NOEA  The Virtual Convention: Past, Present & Future
This year's NOEA Annual General Meeting & Convention will embrace conversations around the industry – Past, Present and Future -. The discussions will take place a series of informal 'Chatrooms' that allow delegates to speak in an open and relaxed environment with their peers.
The AGM itself will be open only to NOEA members but will be followed by Chatrooms on the Monday, Wednesday and Friday of the week, culminating in a 'virtual drink' for everyone involved.
Monday 16
th

 November

Chat room will focus on the past and will look back on what has been a been a horrible past six months for the industry, and to take learnings from it.
Wednesday 18th November
The Present and will involve a discussion around Local Authorities and Licencing.
Friday 20th November
The Future – Chatroom will offer the chance for delegates to look to the future, taking inspiration from those events that have managed to find some success over the period and into 2021. NOEA is also inviting the industry to share in a communal toast to see off the past 12 months and look more positively to 2021.
AGENDA
16th November: AGM & Day One Chatroom: PAST
10am
AGM – paid up members only
·       Welcome President: Tom Clements

·       Followed by regular AGM proceedings

10.50am
Comfort Break
11.00am
Day One Chat Room: PAST
·       Chance to review 2020

·       Room hosts facilitate discussions

·       Questions for consideration

o   What level of damage are we talking as opposed to e.g. Food & Mouth, Financial Crash etc.?

o   Which parts of the industry has most been affected?

o   What sort of fiscal / personal damage has been done?

o   What have we learnt?

11.45
Close
18th November: Day Two Chatroom: PRESENT
10.00am
Local Authority Discussion
·       Phil Day, Lacey's Solicitors

·       Andrew McNicholl, Liverpool City Council

10.20am
Break out into Chatrooms

·       Room hosts facilitate discussions

11.00am
Review

·       Room hosts to feedback specific questions to Andrew / Phil for further discussion

11.15am
Close
20th November: Day Three Chatroom: FUTURE
2.00pm
Looking to 2020

·       The Audience of 2021

o   Risk and liability – passing on to the person

o   Ticket Costs and commerciality

o   Sustainability

·       Rick Bates, Formula E

·       Iona Nielsen, Formula E

2.20pm
Break out into Chatrooms

·       Room hosts facilitate discussions

3.00pm
Review

·       Room to feedback specific questions to Rick / Iona for further discussion

3.15pm
'Virtual Drink'

·       Sign off from President Tom Clements

3.20pm
Close
"Thank you for all your information and updates."
"… the daily emails summarising the position, especially related to events, are very useful indeed …"
"… had to drop you a line to say how amazing your communications have been …"
"Keep 'em coming ... NOEA's proactivity on this topic is much appreciated!"
"NOEA has been absolutely fantastic in your support for all of us."
"Thank you for your time and commitment keeping us updated about the effects of the pandemic on the events industry."
"I'm sure all your members are thankful for your assistance in these trying times."
"You are doing an AMAZING job supporting members"
"You guys are doing an amazing job of supporting the industry - you were out there first and are such a key resource!"
"We have been glued to your information bulletins."