Award Nominations
Nominations are now closed for 2023.
Best Events Team
Sponsored by:

The Team that has gone the extra mile, to make events happen. This category will be divided into
Event Production Team:
Supplier Team:
Council Team:
---
Best Up and Coming Event organiser: The One to Watch
Sponsored by:


The organiser who is at the start of their event organising career but is showing huge promise.
---
Best Unsung Hero/Heroine Award
Sponsored by: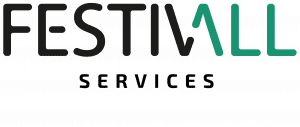 Do you know someone who has been indispensable? Who has consistently gone the extra mile, who is often in the background, but you couldn't do your job without them? If that's you, put yourself forward, or if this person works for or with you, enter them!
---
The Sustainability Award
Sponsored by:



Recognising a real commitment to making an event, a service or product sustainable in the outdoor event sector. This award will be split into the following categories if entries suffice:
Event:
Supplier/Service:
---
Best Accessibility & Inclusion Initiative
Sponsored by:


Recognising a company or an individual who have instigated or led initiatives within their events/business that has resulted in better outcomes for everyone across society.
---
Best Support to the Event Industry Award
Sponsored by:


This category can recognise a person, a company, a resource, or an association, that has helped and supported the industry in getting information to its businesses and people, or fighting for its progression
New Product/Service/Technology Innovation Award
Sponsored by:



Awarded for the provision of a new product, service or concept that will help the industry to solve problems and go forward safely, profitably and with more quality
---
Small Event of the Year Award
Sponsored by: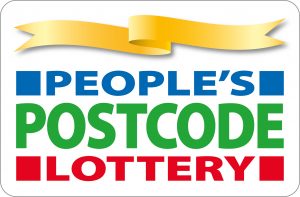 Recognising the good work done by event organisers staging smaller events with audience attendance of under 5,000.
---
Production Partnership of the Year Award

To those who have demonstrated excellence in partnership working in the delivery of an exceptional event. Please note, you are required to put the names of both companies in the partnership down on the nomination form. Only one nomination per partnership is required.
---
Best Health & Safety Practice Award
Sponsored by: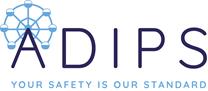 Awarded to the best overall promoter or event organiser who fulfil criteria for managing well organised safe events through their professionalism and integrity.
Event:
Supplier/Service:
---
Event Organiser of the Year
Sponsored by: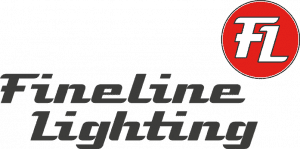 Open to individuals, companies and local authorities who provide first class facilities and visitor satisfaction at their events.
---
Event of the Year Award
Recognises an event which has achieved the highest level of excellence or has made a major contribution to the professionalism of the Industry.
Private Sector:
Sponsored by: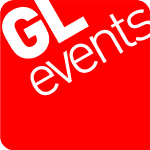 Local Authority Run:
Event Supplier of the Year
Sponsored by: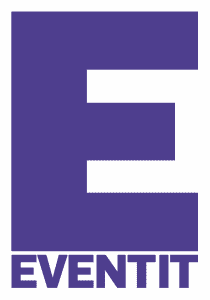 Open to individuals and companies who supply first class products/equipment/entertainment to those within the Events Industry.
Services:
Infrastructure:
---
Caterer of the Year Award
Sponsored by: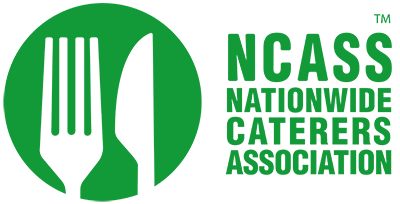 For any in house or external caterers or outside caterer of any size or type.
---
The Place Making Award
Sponsored by: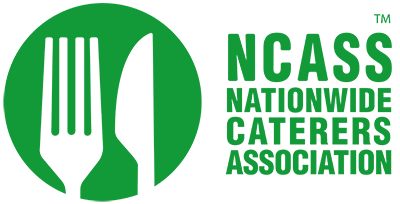 This category recognises projects and events that have improved or created a quality event in a public space that enhances the space. We will be looking for events teams that can demonstrate an understanding and recognition of the importance of working with local communities to deliver new or improved events in public spaces.
---
Best University or College Events Course
For Education Providers offering well-rounded qualifications for students studying topics linked to the events industry. Providers must offer at least one events based module within the course curriculum to be eligible for this award.
---
Best Student Event Award
Open to all students creating and managing events regardless of size.
---
Regional Event of the Year Award
Sponsored by: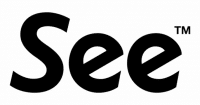 For all successful events run in any of the following regions:
Scotland:
Ireland:
Wales:
England:
---
Rural Event of the Year
Sponsored by: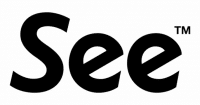 Recognises any rural event which has achieved the highest level of excellence or has made a major contribution to the Industry. This award will be split into the following categories if entries suffice:
Agricultural Shows:
Equine Events: run in any of the following regions: